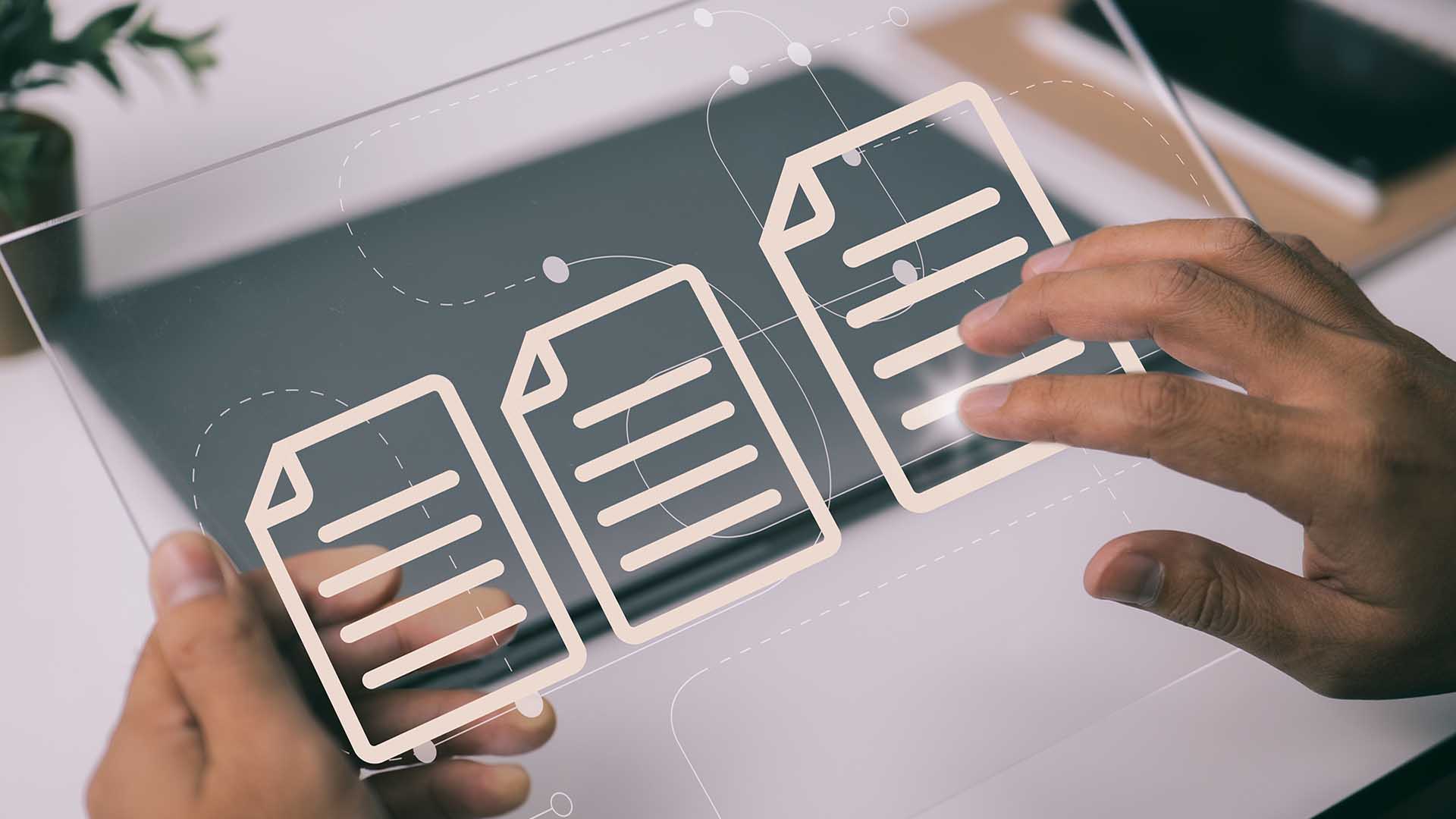 EMBRACING THE FUTURE: THE RISE OF WEB-BASED PMS PROPERTY MANAGEMENT SYSTEMS IN THAI HOTELS
In the rapidly evolving post-covid landscape of hospitality management, technology is emerging as a potential game-changer for reducing hotel overhead and driving operational efficiency. Technology is revolutionizing how hotels in Thailand set up their operational structures and deliver exceptional guest experiences and The Percentage Company is delighted to have been able to help many hotels around the world move along this path! 
Among the many technological advancements hoteliers can now take advantage of, perhaps the most critical is the migration from old-fashioned server based PMS to remotely hosted fully web-based property management systems (PMS). For us, web-based tech stacks are the future of the highly competitive hospitality industry. The traditional on-premise server operated PMS of the past's days are numbered!
Here are some of the reasons why web-based PMS are gaining prominence (and market share) and how it can offer your hotel significant advantages over traditional on-site server based systems.
Accessibility and Mobility – Get Access to your data on the move!
Web-based PMS such as Cloudbeds, Mews, Little Hotelier, Opera Cloud, allow hotel staff to access and manage crucial hotel operations from anywhere on any device with an internet connection. This accessibility and mobility provides immense flexibility for hoteliers, as they can oversee operations, monitor bookings, and manage guest requests in real-time, regardless of their physical location. Hospitality is after all a 24 hour business!
Whether on-site or off-site, hotel managers and staff can efficiently manage operations and ensure a seamless guest experience.
A whole new world of connections & integrations
Web-based PMS like Cloudbeds with open API provide a platform or ecosystem with the ability to connect or integrate seamlessly to fulfill the requirements and needs specific to your hotel. For almost every need, there is a third-party application such as those provided by The Percentage App to hotels worldwide. These integrations enable hotels to centralize their operations, build a highly customized tech stack and fully integrate functions such as front desk management, reservations, housekeeping, and point-of-sale systems into a single easy-to-use platform.
By consolidating operations, hotels can eliminate data silos, reduce manual errors, and enhance overall operational efficiency, with a view to increasing automation.
Data, Data and more Data
One of the key advantages of web-based PMS vs their traditional forbearers, is its ability to provide real-time  actionable data and analytics. Hoteliers can access up-to-date on-demand information on bookings, occupancy rates, revenue, guest preferences and much more, allowing for quick decision-making for the revenue team and timely adjustments to help maximize performance.
Real-time analytics also enables hotels to identify trends, and tailor marketing strategies based on accurate and current data. The access to this data for us has been a game changer in helping our smaller hotels compete against the more established properties.
Enhanced Guest Experiences
Web-based PMS can also empower hotel staff to deliver personalized and memorable guest experiences. With comprehensive guest profiles, preferences, and booking history readily available, staff can provide tailored services and anticipate guest needs, enhancing guest satisfaction and loyalty and ultimately helping increase return guest ratios.
Additionally, the system's ability to streamline operations and automate certain admin or reservation processes allows guest-facing staff to focus more on guest interactions, creating meaningful connections and delivering exceptional service.
Efficiency is the name of the game
Efficiency is at the core of what we push for at The Percentage Company and web-based PMS certainly help to achieve that objective! By automating routine tasks, such as check-ins, check-outs, and room assignments, the PMS can streamline operations, reduce human error, and optimize workflow. Automated alerts and notifications ensure that staff are promptly informed of guest requests, maintenance issues, and special requirements, allowing for a swift response.
This also opens the opportunity to increase upselling opportunities via automation. Overall, this efficiency leads to improved productivity, smoother operations, and enhanced guest satisfaction.
Scalability and Adaptability to control your own destiny
Web-based PMS offer unrivaled scalability and adaptability, allowing hotels to grow (or shrink) and evolve without the constraints of traditional systems and their supporting crew of IT teams, hardware cost and the dreaded MA. As the needs of a hotel change or expand, web-based PMS can easily accommodate additional properties, rooms, and services and if you decide a better solution comes along, you have the power to exit with your data.
These PMS can scale up or down seamlessly, ensuring that you can efficiently manage your operations regardless of their size or future growth plans.
The dreaded upgrade cycle
Most traditional offline PMS lock you into the dreaded versioning or upgrading cycle, meaning that for years your system is stuck in a timewarp until either your PMS provider sends you a massive quotation for upgrading or you're forced to upgrade due to a lack of functionality. Web-Based PMS users get the immediate benefit of a continuous development cycle and get all the latest new features as they come. Given the pace of technology advancement these days, this cannot be overlooked! 
It all comes down to cost
Speaking from experience of implementing web-based PMS in more than 25 hotels in Thailand, I can unequivocally state that web-based PMS can significantly reduce systems costs when we take into account total cost of ownership. Traditional server-based PMS often require substantial upfront investments in hardware, software licenses, and maintenance agreements, whereas, web-based PMS eliminate the need for these on-site servers and expensive IT infrastructure and the matching IT person to fix it when it inevitably breaks down late on a Saturday evening.
The Key Takeaway's
Hotels can leverage the cloud-based nature of web-based PMS to access a comprehensive suite of tools and features at a predictable subscription cost, usually far below the equivalent cost, without the burden of expensive infrastructure maintenance.
For these and many other reasons, web-based property management systems are undeniably the future of hotel software and none more so than in our backyard of Thailand. The accessibility, integration capabilities, real-time data and analytics, enhanced guest experiences, operational efficiency, scalability, and cost efficiency offered by web-based PMS make it a powerful and game changing tool for hoteliers. 
Find out more about some of the PMS, POS and other tech stack integrations from The Percentage Company and ask us about how we can help you implement and integrate your web-based PMS like Cloudbeds at your hotel in Thailand! Get in touch with us to find out if we can help take your hotel to the next level!