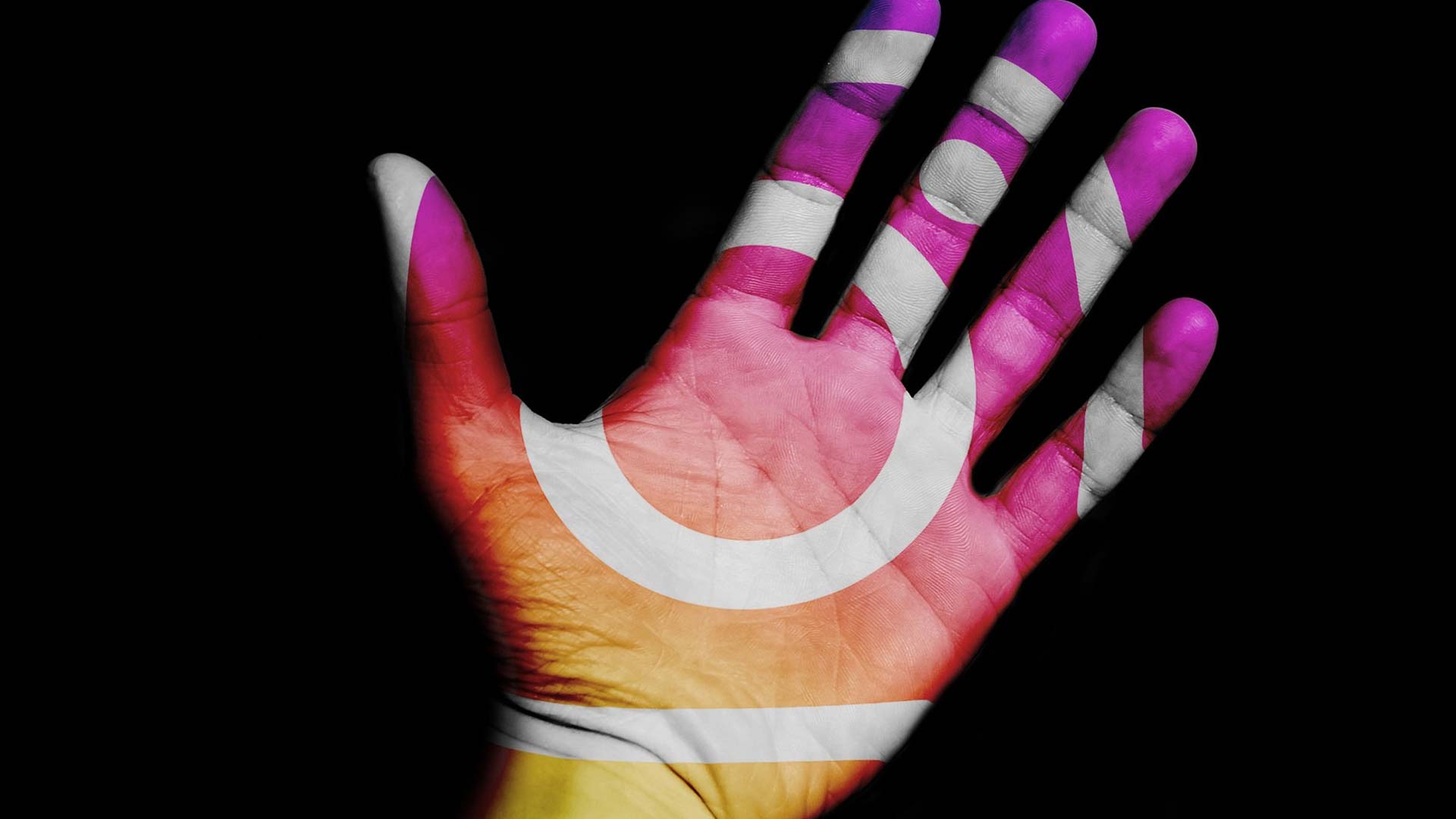 TIPS FOR CREATING BRANDED CONTENT ADS ON INSTAGRAM FOR HOTELS
Instagram is an inevitable place for hotel business promotion. Are you a hotelier or a hotel operator?
You can flaunt your property on Instagram to grab the attention of international travelers. The task of creating branded content ads on Instagram is mind-blowing, and it has a great impact on travelers across the world. Brands and content creators mutually work together to create content ads on Instagram for hotels. Due to multiple advantages of content ads on Instagram for hotel businesses, many hotel brands have come forward to step on Instagram promotion. Social media marketing strengthens your business to your fullest satisfaction.
For successful branded content ads on Instagram, you can follow the below tips.
1. Early approval
You can request your influencer for early approval of your branded content ads on Instagram. In the meantime, you can apprise of the situation to your creator at the earliest. By doing so, your creator knows what to expect, and accordingly, they work. The creators take care or plan to execute things so that your ad campaign is not delayed due to delay.
2. Objective of right campaign
What is the right stand on your product sales? Yes, you will have to concentrate most on conversion objectives after posting ads on Instagram. When will your brand awareness objective get fulfilled? Only if you choose an exact conversation tool. Your post engagement objective is focused on customers who engage with the ads on Instagram. Your skillful strategies for converting engaged customers to use your product or service are inevitable.
3. An authentic and native ad
Your level of content ads on Instagram must be authentic and native-based. You can work in the shoes of the customer when you create advertisements on Instagram. Yes, your ads must have nativity to attract local customers or any customer to feel and go through. You also have to give freedom to your creator for the purpose. A polished ad in a plain format without any sensational touch does not work in favor of your hotel business. So, your ads must be informative, triggering, and attractive to the customers. It should also authentically touch the sense of customer.
4. Specific UTM's
Your influencers may redirect the customers to your business website with the help of a link. When we say link here, it denotes a swipe-up link or the link in the bio. You shall add the UTM to the link so that the visiting customers' base and other details are known to you. You can judge the impact of influencer content on your sales target. The customer's visit time, sales' interest, and interest are studied by you.
5. Accessing influencers' followers
One of the main benefits of content creation ads on Instagram is accessing the influencer follower. Using the audiences who have already know about your business through influencers is the best technique. You do not need much effort to convert those people. You shall tap the leads for your business in an efficient way. You got a wonderful benefit that those customers or audiences have a great trust in your product already.