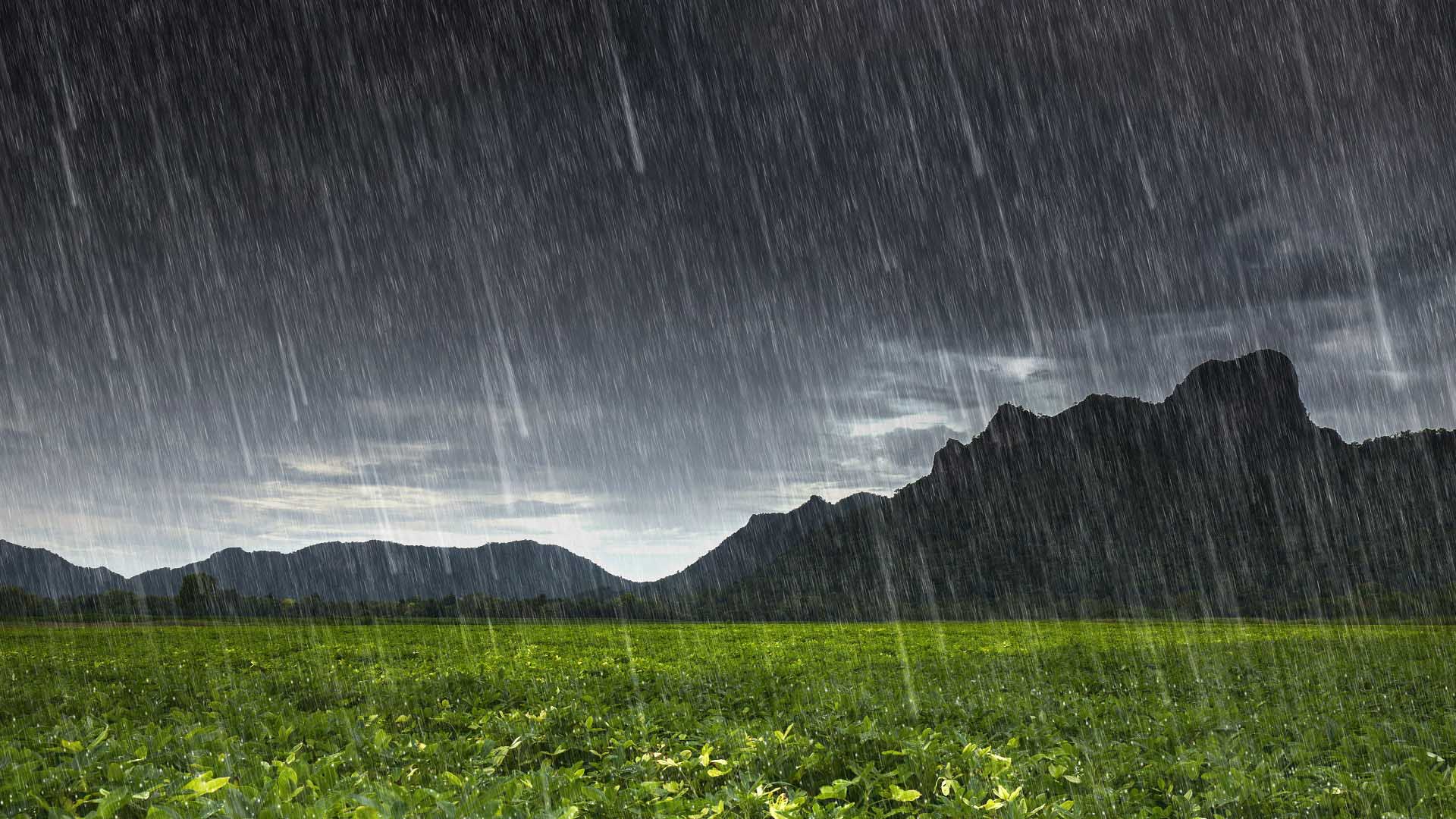 HOW TO BOOST YOUR THAI HOTEL'S DIGITAL MARKETING PERFORMANCE IN LOW SEASON
The 'low' or green season in Thailand presents challenges for hotels and accommodation providers of all types, as tourist arrivals decrease significantly during this period. Despite the forecasts of no post-covid low season in 2023, as expected, Low season arrived on schedule once again. However, this period also presents a great opportunity for hotels to focus on improving their digital marketing performance, readying themselves for the upcoming high season, while maximizing every opportunity available during the low season. In this article, I will explore some of the strategies that Thai hotels can implement to enhance their SEO, revenue management, OTA management, social media marketing, web design, content marketing, and more, to maximize performance.
Enhance your hotel website's organic SEO
Search engine optimization (SEO) plays a crucial role in driving organic traffic to your hotel's website. During the low season, you can invest time in optimizing your website, creating good quality content (to be discussed later) and improving your search engine rankings, in order to drive traffic and hopefully conversions! Basic on-page optimization techniques such as optimizing meta tags, headers, and providing keyword-rich content can make a big impact for previously un-optimised hotel sites. Additionally, incorporating local keywords specific to your property or your hotel's location in Thailand can help attract potential guests searching for accommodation in your area.
Implement an effective Revenue Management Strategy but be ready to adjust
Creating and Implementing effective omni-channel revenue management strategies during the low season is essential to helping your hotel maximize profitability. But part of building that successful strategy is learning about the market, your audience and your property's data. Use this low season time to analyze and gain actionable insights from past performance and historical data and to help inform your pricing and package decision making. Be pragmatic, dynamic and offer attractive offers, deals and packages, provide additional added value services and provide policy flexibility. This can be the difference between guests staying at your hotel or someone else's. Look for new and interesting ways to generate additional revenue from your in-house guests or attract new segments, by partnering with local attractions and companies which can add perceived value to your offering. We can highly recommend Simon Cabaret Phuket! 😉
Optimize your Online Travel Agent (OTA) profiles
Online travel agencies (OTAs) have a significant market share of those looking to book hotels in Thailand as they do in other parts of the world and none more so than during the low season. During the low season, manage your presence on OTAs by regularly updating your rates, availability, content and ensure that the information you're giving guests is correct. By optimizing these OTA listings and maintaining a strong online reputation through guest reviews, hotels can increase visibility and attract more bookings. Collaborating with OTAs on targeted marketing campaigns and offering exclusive deals being mindful of breaking parity can also further enhance visibility and drive bookings.
Get active on your Socials
Social media platforms are a great way for your hotel to engage with potential guests and build your brand awareness with new audiences. During the low season, you can focus on creating compelling social media posts and content that showcases the unique experiences and attractions they can expect when staying at your hotel and help build up their FOMO and keep your property fresh in the guests mind. Increase your engagement by responding to comments and messages promptly, this can also help foster a positive brand image. Many hotel brands run social media contests, giveaways or work with influencers to help increase followers and generate buzz around the hotel.
Re-design or refresh your hotel's website
A visually appealing, functional and user-friendly website is essential for converting hotel website visitors into bookings. Invest in professional web design services (like The Percentage Company 😉 ) to ensure that your website is optimized for both desktop and mobile devices and is presenting the right information to users at the right time. Focus on improving website load times, enhancing navigation, updating content to reflect seasonal offerings and show what's going on at the property for those booking for the higher season periods. Implementing a flexible, functional, clean and easy-to-use and secure booking engine with clear calls-to-action buttons can certainly help streamline the booking process and boost your conversion rates. Find out more about our Cloudbeds PMS connected advanced booking engine here.
Content is King … Still
Creating high-quality content is and always has been crucial for establishing a strong organic online presence in search engines and to make your site interesting for users. You can use the low season to develop engaging blog posts, articles, and destination guides that highlight the unique aspects of your part of Thailand, key aspects of your property or it's location. By integrating relevant keywords and optimizing content for SEO, you can improve search engine rankings, increase organic traffic and target new niche audiences. Collaborating with local influencers and travel bloggers can also help by generating user-generated content while expanding the reach and credibility of your hotel.
You've got E-Mail
Email marketing remains a powerful tool for hotels to nurture relationships with past guests and attract potential new ones. During the low season, hotels can leverage their email database from their PMS to send personalized offers, updates, and exclusive promotions and increase sales as a result. Segmenting your email subscribers list based on past booking behavior or guest preferences also allows hotels to deliver targeted and relevant content at the right time in the purchase cycle. Incorporating eye-catching visuals, compelling subject lines, and clear calls-to-action will enhance open rates and drive the much needed conversions but also help to drive demand for other seasons.
The Key Takeaways
While the low season undoubtedly poses significant challenges for hotels in tourist areas such as Phuket, Koh Samui, Chiang Mai, Pattaya, and other tourist destinations in Thailand, it also presents an opportunity to invest in digital marketing strategies that can drive bookings and improve overall performance. By focusing on the above points and getting your digital marketing on point, you are setting your hotel up for future success.
Do you need help with marketing your hotel in Thailand? We have 20+ years of experience making hotels successful and have a range of very affordable packages available and even offers with no up-front or fixed fees at all. Get in touch with us to find out if we can help take your hotel to the next level!